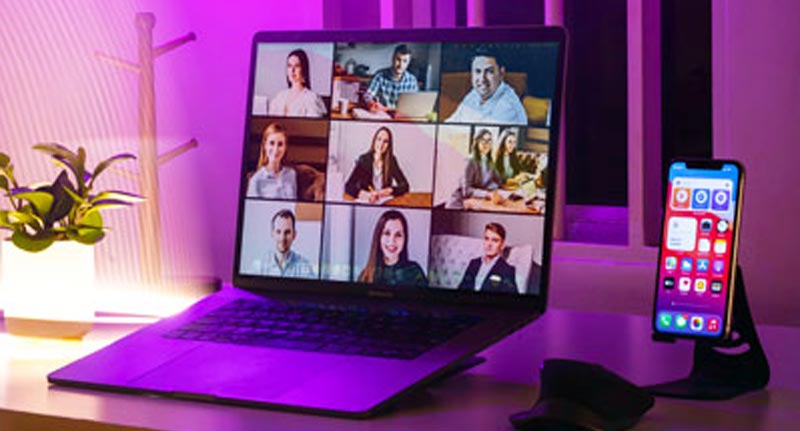 Virtual roundtables targeted at your biggest challenges
Our MasterMind sessions connect corporate real estate and workplace innovators to help them make better, faster, and more informed strategic decisions.
To navigate this new workplace era, you need a space to rethink everything you do. Take part in the candid conversations that will help you move key projects forward, validate concepts, and explore new ideas and technologies, all from the comfort of your desk.
Sessions will be announced at a later date.