Partner with WorkSpaces
Showcase your products & services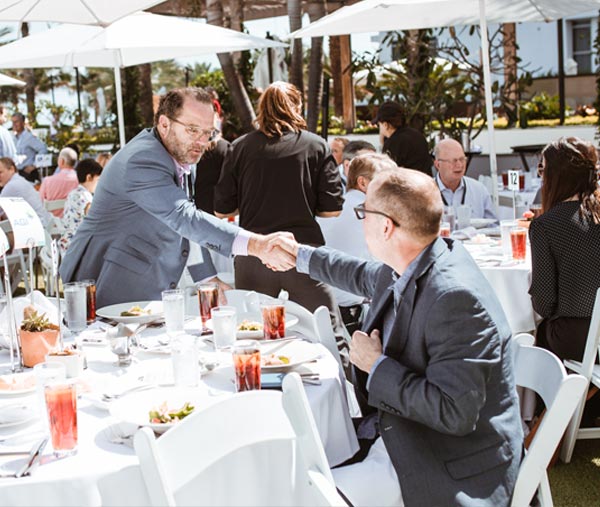 WorkSpaces convenes the sharpest minds in workplace design and corporate real estate.
Partnering on one of our signature experiences is a great opportunity to get your company in front of the best of senior corporate real estate and workplace design leaders.
Interested in becoming a partner?
Complete the form below to obtain info about how your company can become a partner of WorkSpaces (live + digital experiences).
"
This conference is phenomenal. It's one of the few opportunities I've had to have casual, very calm conversations with people. I'm able to sit down and really share our story so that they can understand our DNA."
Group Director, M Moser