Oct 23-25, 2022  |  Palm Springs, CA
Registration & Orientation
2:00-6:00 pm (convene @ 1:45 pm, bus departs @ 2:00 pm)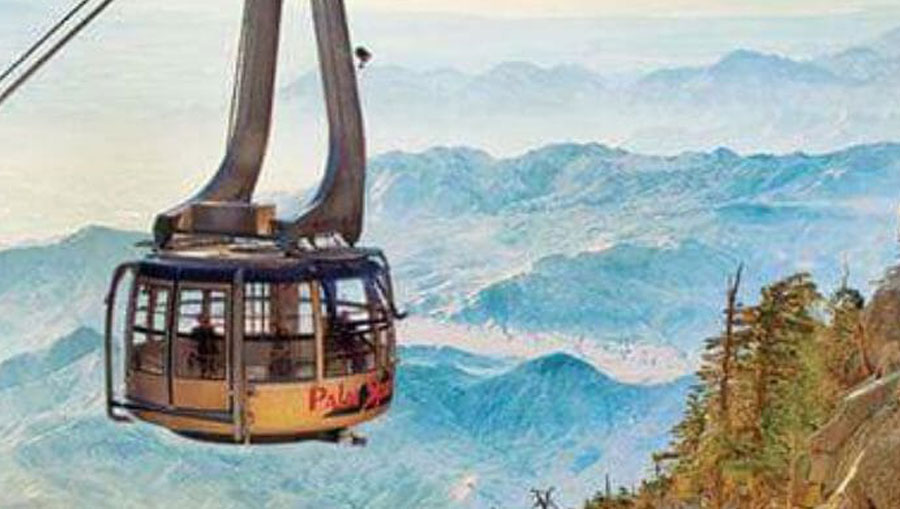 Welcome Cocktail Reception
Sponsored by GGC National Contractors
An Evening with Kevin Griffin
sponsored by Density.io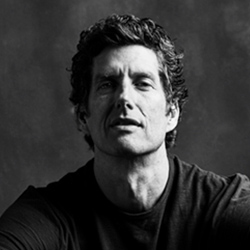 Kevin Griffin
Singer, Songwriter & Producer – Better Than Ezra
Breakfast
sponsored by DLR Group
How the Future Works: Redesigning Work to be Flexible, Inclusive, and Connected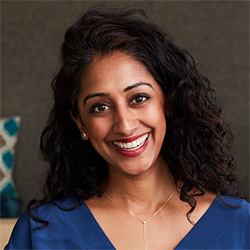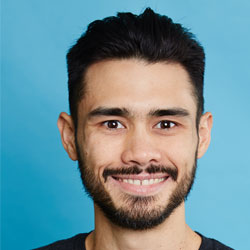 Jason Schwab
Producer – WorkSpaces (moderator)
Designing for Change: The Adaptable Workplace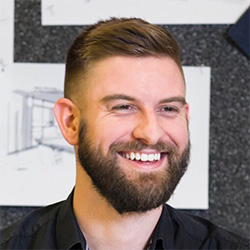 Grant Christofely
Associate Director, Workplace Strategy – M Moser Associates
Why RTO is Vital to Democracy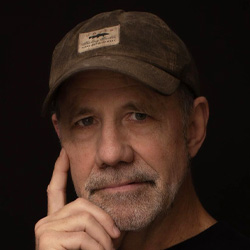 Simple, Not Easy: Rebuilding Culture in the Modern Workplace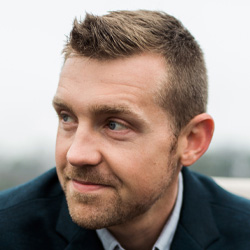 Reimagining Space for a Flexible Future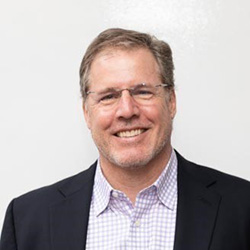 Joe Brady
CEO – The Instant Group (moderator)
Nellie Hayat
Workplace Innovation Lead – Density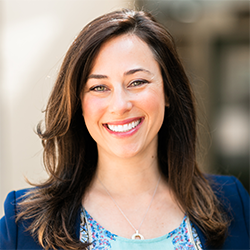 Caroline Quick
Senior Director, Head of Global Real Estate + Workplace – Cloudflare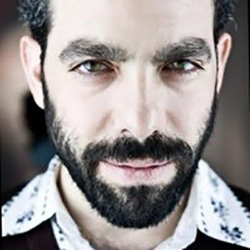 David Rotbard
Global Real Estate – Workplace Strategy and Experience – Verizon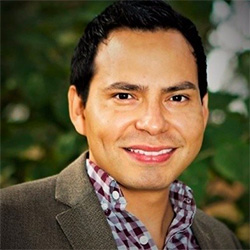 Victor Sanchez
Sr. Director, Global Workplace Design – LinkedIn
DEI Strategies in an Age of Flexible Work
Carolyn Bligh
Carolyn Bligh – Director, Facilities Design – ESPN
Leveraging Tech to Empower Distributed Teams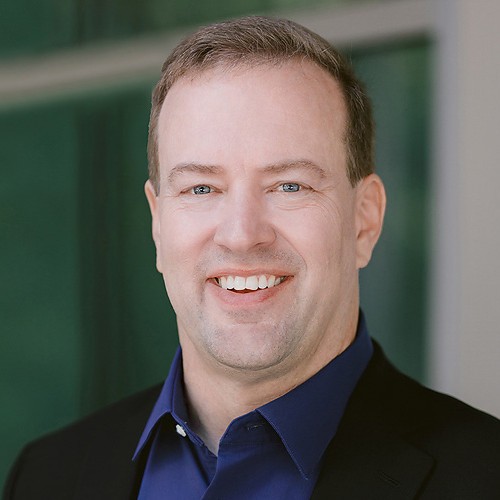 Kevin Sauer
Global Workplace Intelligence Lead – Amazon
How Does Your Workplace Bring Value to the Organization?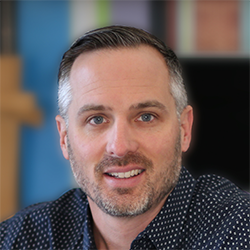 Meeting Your Climate Goals in the Workplace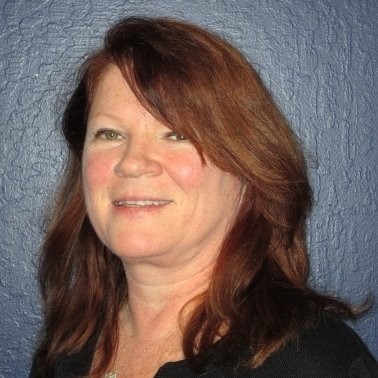 Shawna Belardi
Director, Real Estate and Workplace Services, Americas – Nutanix
Happy Hour Discussion // So… Why Do You Have a Workplace?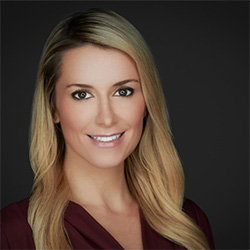 Ingrid M. Fenn
President and CEO – SIREAS (moderator)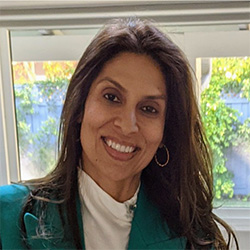 Relina Bulchandani
EVP, Real Estate and Workplace Services – Salesforce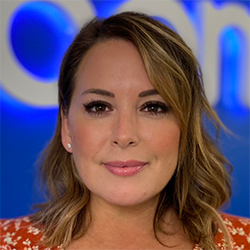 Alana Collins
Head of Real Estate & Workplace – Zoom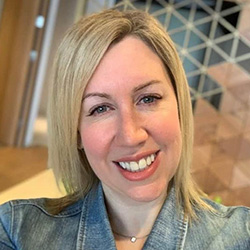 Tracy Hawkins
VP, Real Estate & Work Transformation – Twitter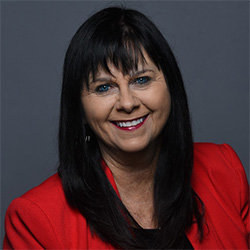 Terri Johnson
 VP of Real Estate, Facilities, & EHS – Roche
WorkSpaces Rocks // 80's Night!
Eats + Drinks + Games – 6:45 pm
Queen Nation – 8:30 pm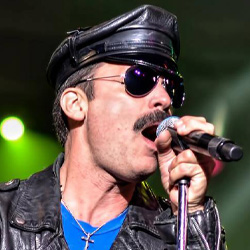 Is Your Portfolio Quantum Ready?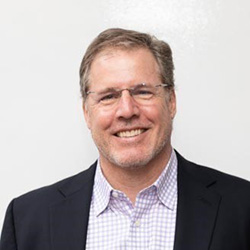 Emily Watkins
Chief Client Officer – The Instant Group
Neurodiversity and Workplace Inclusion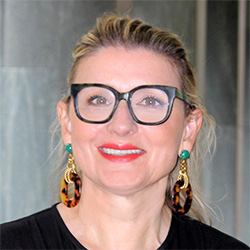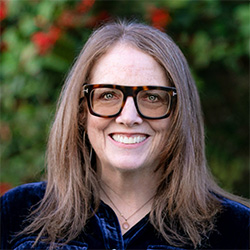 Designing the World We Want
Guy Trerotola
Head of R+D Platform – Google Lab for the Built Environment
People-First Brands Start with People-First Places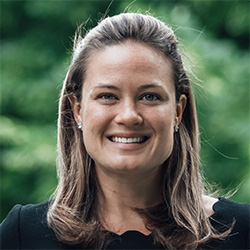 Lindsay Jacobs
CMO – International WELL Building Institute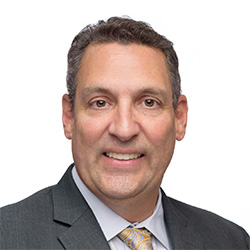 Scott Sanford
 Program Management Head, US Operations – UCB
Bloody Mary + Mimosa Break
Leveraging Occupancy Data to Rightsize Portfolios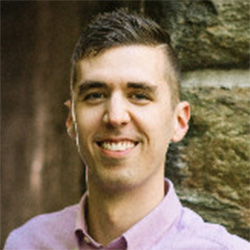 Matthew Folsom
Global Head Of Real Estate – Spotify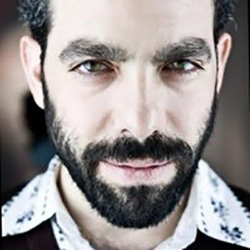 David Rotbard
Global Real Estate – Workplace Strategy and Experience – Verizon
Deepening Company Culture and the Employee Experience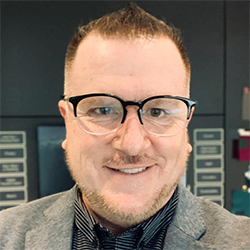 Bryan Parker
Bryan Parker – Director of Workplace Strategy – PwC
Designing Spaces with Flexibility in Mind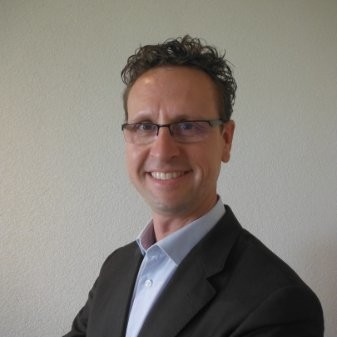 (CRE/WORKPLACE LEADER)
Qualified execs attend at no cost. The invitation includes accommodations for two nights, full meals and access to all networking excursions.
(INDUSTRY VENDOR)
Partnering with WorkSpaces is a great way to get your company in front of the sharpest minds in corporate real estate and workplace design.