Registration & Orientation
Afternoon at Frank Sinatra's Twin Palms Estate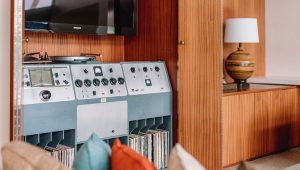 You Come from the Future //                        Dinner + Keynote
Times of great disruption can be times of great opportunity — but how do you take advantage of it? In this high-energy talk, Entrepreneur magazine Editor in Chief, Jason Feifer, breaks down a strategy for seeing opportunity in change. He argues that we go through four distinct phases during any time of change (panic, adaptability, new normal, and most importantly, "wouldn't go back"), and offers you a way to reframe your relationship with change, spot opportunity in the once-impossible, and get to a place where you say, "I wouldn't go back."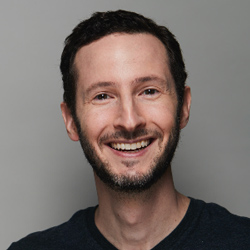 Jason Feifer
Editor-in-Chief – Entrepreneur Magazine
Where Do We Go From Here?! // A Town Hall
Moderators:
Michael Owens + Jason Schwab – Producers – WorkSpaces
The last 18-months have had a lasting, significant impact on the way we work, accelerating many of the trends already being seen prior to Covid. As we emerge from the pandemic, where do we go from here? How do those configuring and designing space ensure they're moving with a workforce that no longer behaves like before? How do workplace strategy and portfolios need to evolve over the next decade? In this interactive town hall, you'll get to fire all of your burning questions at an eclectic roundup of corporate real estate and workplace leaders with decades of experience between them.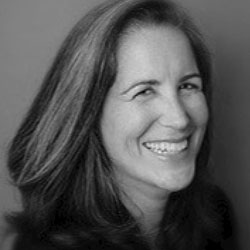 Sara Andersen
Head of Real Estate and Workplace Effectiveness – Genentech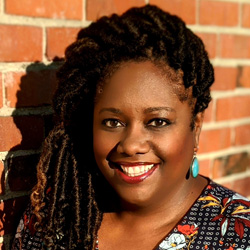 Tamar Draper Mahru
VP, Global Real Estate & Workplace – Twilio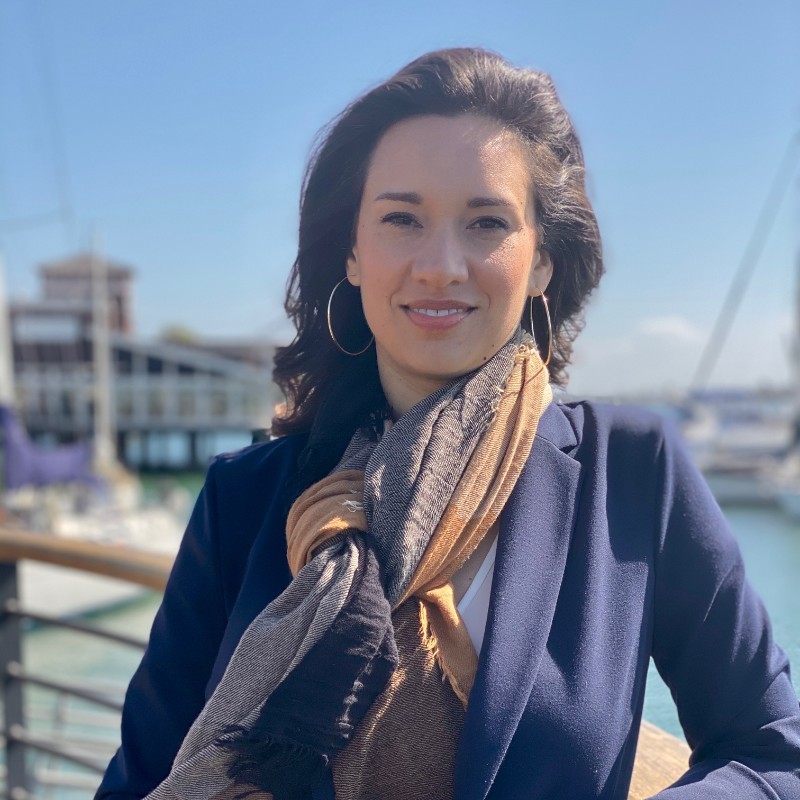 Danielle Newton
Global Director, Workplace Experience – Zendesk
Trending Now: Five Winning Ways to Bring People Back
Organizations everywhere are re-imagining their space, their culture and their business strategies as they evolve to adapt to a changed world. International WELL Building Institute CEO Rachel Hodgdon speaks to five key trends that are intersecting at the nexus of health and well-being for employees and the long-term success of the companies who depend on them, noting that people-first places could well be the key competitive advantage for turning the great resignation into the great retention.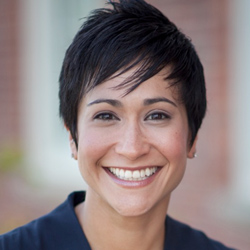 Rachel Hodgdon
President & CEO – International WELL Building Institute (IWBI)
Why Data Matters More Than Ever to Workplace Strategy
It is undeniable that the pandemic has impacted office utilization globally. But did you know that even pre-Covid, offices were being vastly underutilized? As enterprises are returning to the office, CRE leaders and workplace executives are leaning increasingly on data-driven insights on office utilization to ensure that their real estate portfolios are optimized now and in the future as employee needs and demands evolve. We'll share insights from recent research to help fuel data-informed decisions for your own workplace strategy.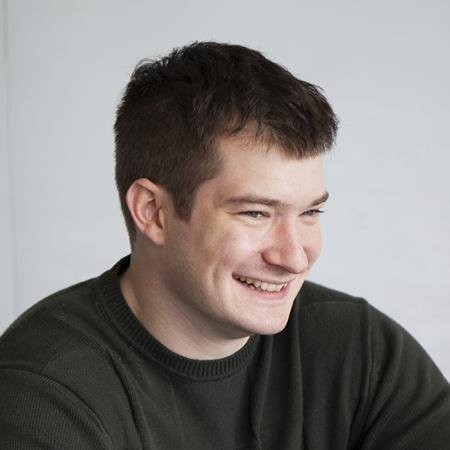 A Workplace Experience That's Made For (Each Of) You
How can an organization meet its employees where they are? What does providing true choice around where and how they want to work actually look like? Right now, LinkedIn is reconsidering every facet of the traditional workplace offering at a fundamental level. In this session, Brett Hautop will explore how the company is learning to meet the shifting needs of its workforce in an age of flexible work, using a hospitality-driven mindset.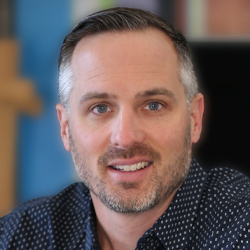 Making Hybrid Work, Work
Understandably, hybrid work was the number one requested topic of exploration heading into WorkSpaces. It's never been more important for organizations to provide workers with the freedom of choice they're now not only requesting, but expecting of employers. But there are so many moving parts… How can corporate real estate leaders ensure business outcomes are still being met in an age of flexible work? How will physical space need to change to accommodate these shifts? What needs to happen to ensure a company's work ecosystem is as inclusive and equitable as possible with remote work written into the way they now need to operate? Moderated by Cushman & Wakefield's Antonia Cardone, this panel draws on experiences from three companies truly innovating, experimenting, and leading the way.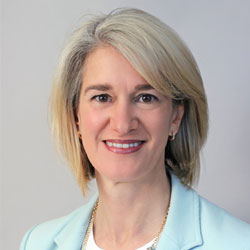 Antonia Cardone
Americas Lead – Total Workplace – Cushman & Wakefield (moderator)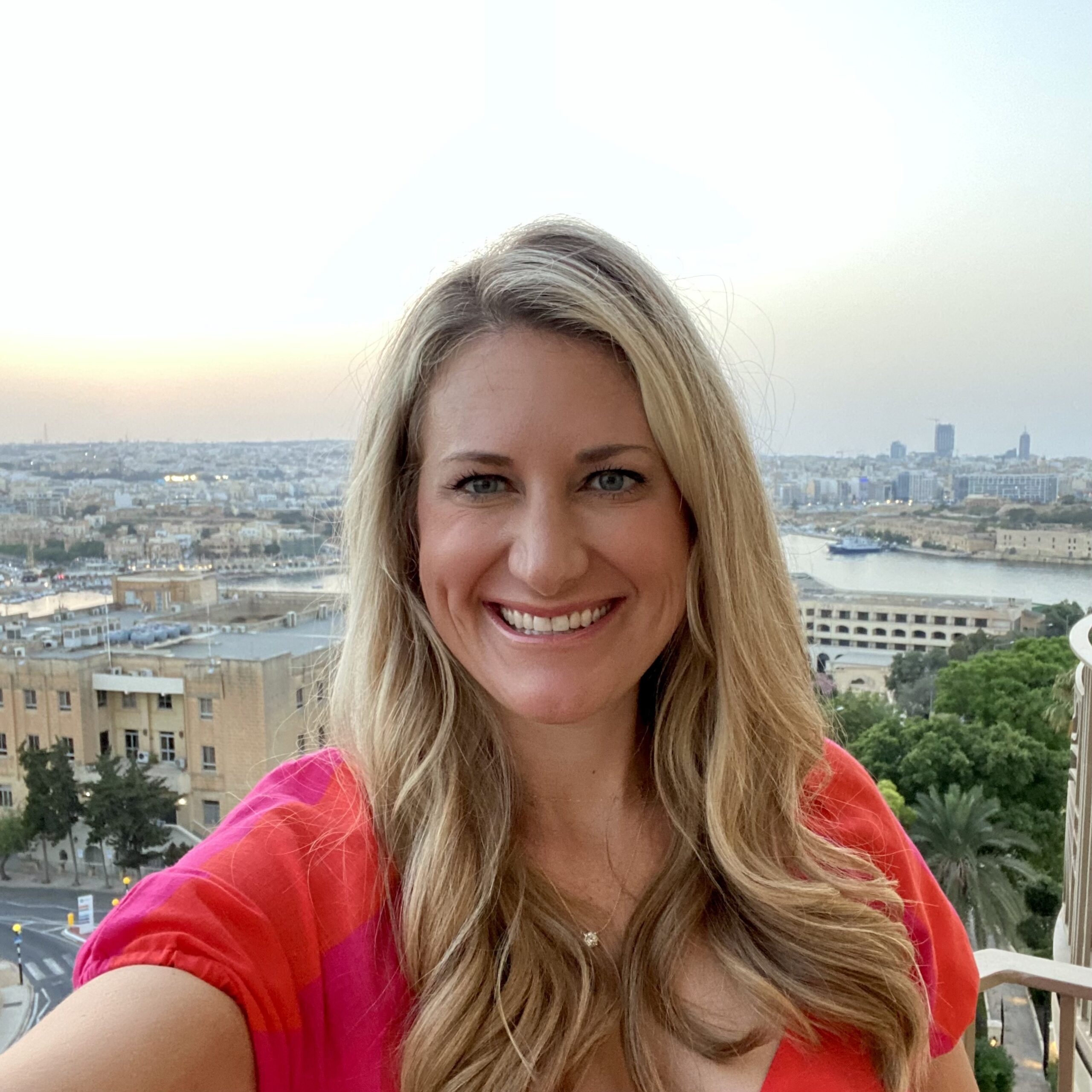 Khari Buck
Global Head of Real Estate & Facilities – Cruise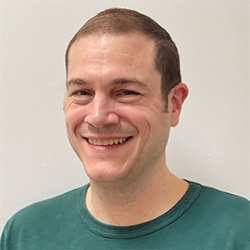 Will Monaghan
Sr. Director, Global Corporate Real Estate – Willis Towers Watson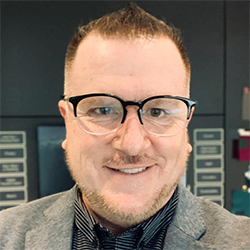 Bryan Parker
Director, National Real Estate Policy, Compliance & Optimization – PwC
MasterMind Sessions
1 – Using Gamification to Shape Behavior
2 – The Role of Space in Rebuilding Company Culture   
3 – Effectively Integrating On-Demand Office Space
4 – Prioritizing Diversity + Inclusion Right Now
What is the New Flexibility? It's Called Playground
The future of work is flexible. This phrase has become so popular, it's practically trending daily on Twitter. But what does flexibility in the workplace actually mean? Does it mean the much-debated open office concept has the official green light or that every office should have movable dividers and reconfigurable furniture? The answer: flexibility isn't what it used to be. Today, as we plan for a post pandemic work environment, we're taking the old definition of flexibility and giving it new meaning in a model we call Playground.  
As we rethink what flexibility will be in the future workplace, what does the design look like? The answer may be found at the skatepark in Venice Beach. Drawing in people of all ages, genders, nationalities, and orientations, the skatepark opens the channels to human emotion around the concept of "play". A work environment inspired by a play environment or skatepark can respond to both the physical and organizational domains of work and promote what businesses and their employees want in a post-pandemic workplace.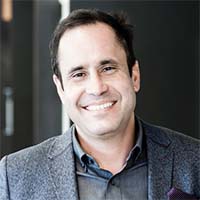 Albert De Plazaola
Global Principal – Unispace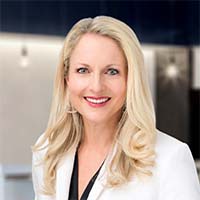 Emily Watkins
Head of Enterprise & Channel Partnerships – Unispace
HAPPY HOUR
In Conversation with DMC
Run-DMC is widely acknowledged as the most influential act in the history of hip-hop culture. The first group in the genre to be nominated for a Grammy. The first to earn a platinum record, the first to have videos on MTV, the first on the cover of Rolling Stone, the only hip-hop act to play Live Aid. In 1989 they were inducted into the Rock and Roll Hall of Fame… the list goes on.
They achieved this by taking risks. They didn't come to be part of the game, they came to "Be the Game." From looking and sounding different than everybody else, to engaging in unorthodox partnerships (Aerosmith), there is a lot that corporate real estate leaders can learn from Run-DMC.
Darryl has also penned a memoir since the post-Run-DMC heyday, speaking out about his battle with depression. His passion and fervour for helping others rewire their thinking around mental health is more pertinent than ever, in a time when stress and burnout levels have never been higher.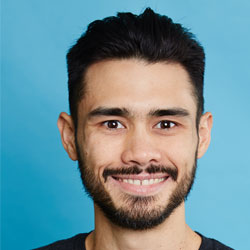 Jason Schwab
– Producer – WorkSpaces (moderator)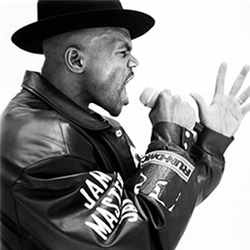 Neon Nights
Neon Nights Eats + Drinks + Networking – 7:00 pm            Darryl "DMC" McDaniels – 9:00 pm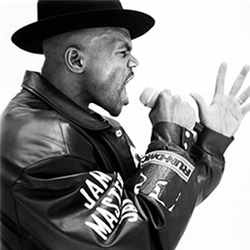 ESG and Digital Real Estate Solutions for Recruitment + Retention
Companies everywhere are rushing to orchestrate their post-pandemic strategies, ushering in measures to enable hybrid work and optimizing real estate portfolios… all with the intention of continuing to recruit and retain the world's best and brightest. The most successful companies will be those that prioritize ESG-related programs and reporting, recognizing this as a profoundly impactful imperative. Recent changes to ESG reporting requirements in the UK + I markets will soon lead to significant flow-on effects across the EU, and are expected to then ripple rapidly across the globe. What should you be doing right now in anticipation of what's coming, setting your organization up for success in an ultra-competitive talent market?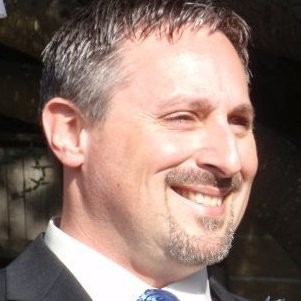 Jade Dauser
Corporate Real Estate & Technology Leader – EY
Going Hybrid: A Perspective from Human Talent Experts
The spaces of today will be challenged to support the hybrid workplaces of tomorrow. How will hybrid organizations manage space to achieve business continuity, talent strategy, control cost, and nurture culture? This research highlights the importance of strategic alignment and the role that space can play in solving for six challenges that organizations will have to face as they implement hybrid models and decentralized work structures in a post-Covid world.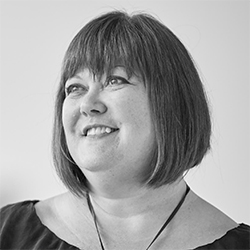 Patricia Kammer
Principal, Workspace Future Group – Steelcase
MasterMind Sessions
1 – What are the New Metrics of Success?
2 – The Tech Needed for a Successful Hybrid Future
3 – What Amenities Actually Matter Now?
The Bon Voyage Bloody Mary Reception
One last hang with your peers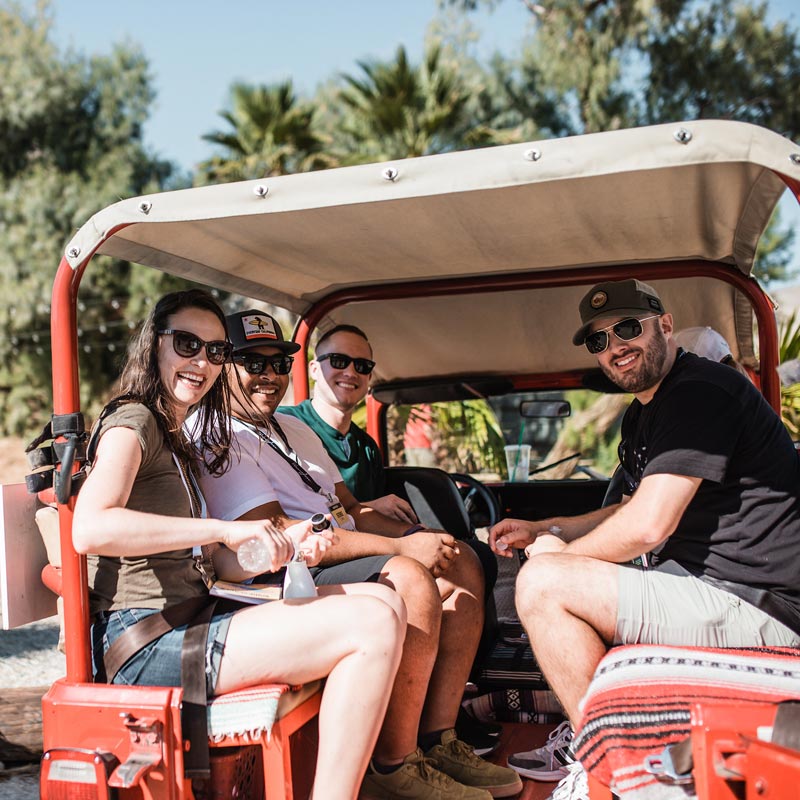 (CRE/workplace leader)
Qualified execs attend at no cost. The invitation includes accommodations for two nights, full meals and access to all networking excursions.
(INDUSTRY VENDOR)
Partnering with WorkSpaces is a great way to get your company in front of the sharpest minds in corporate real estate and workplace design.