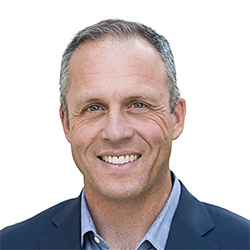 Gabe Burke
Portfolio Strategies Lead
Accenture
Gabe Burke leads Portfolio Strategies for Accenture's Real Estate & Workplace Solutions consulting practice. He has over 20 years of corporate real estate experience. He specializes in global real estate portfolio management and strategies to drive optimal performance and cost efficiency. He is deeply familiar with the needs of corporate occupiers, both locally and globally. Gabe has experience leading client initiatives across an array of industries and geographies. He has led complex real estate projects in all major global markets.
Industries that Gabe has advised include insurance, high tech, semiconductor, telecommunications, industrial Distribution, and nonprofit.
Prior to joining Accenture, Gabe served as a Managing Director with Cushman & Wakefield. Earlier in his career, he served as a Senior Vice President with Colliers International.