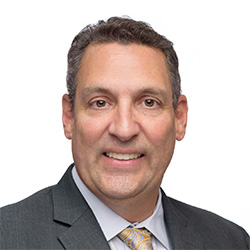 Scott Sanford
Program Management Head, Strategic Planning and Operations
UCB
As Head of US Program Management, Scott provides strategic leadership for critical operational planning and program support. He is also an active leader of organizational projects and growth opportunities. Scott joined UCB as a member of the U.S. Talent Organization where he provided oversight and management for Continuous Improvement in Payroll, Employee Experience, Fleet and Auditing requirements.
In earlier roles, Scott was with Quintiles Transnational, as a Project Manager and advancing to leadership of the Atlanta-based Laboratory for Clinical Trials. Scott has also held roles as Laboratory Scientist, Diagnostic Product Development Lead, and Operational Client Lead for clinical, pharmaceutical, and medical device organizations.
Scott received both his B.S. degrees from Auburn University (Laboratory Technology, Biomedical Technology) and maintains multiple professional and technical certifications including Lean Six Sigma Black Belt, Project Management Professional and PMI-Agile Certified Professional.